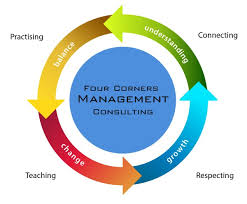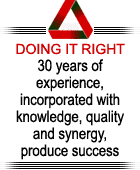 The Perform Method from PRSL incorporates 34 years of experience, knowledge, quality and synergism into a new paradigm of management that consistently delivers successful projects.
We listen to new ideas and apply techniques that work although they may fly in the face of conventional practices. We challenge traditional approaches to get the most from your people. We lead and we perform. With those goals in mind, we formed PRSL at the start of the new millennium.

Project recovery is what we are known for, but running a project right the first time, every time, is what we do best.

Home
Team Performance
PJM Methodology
Project Recovery
Expertise
Contact Us
Associates
About Us
Access